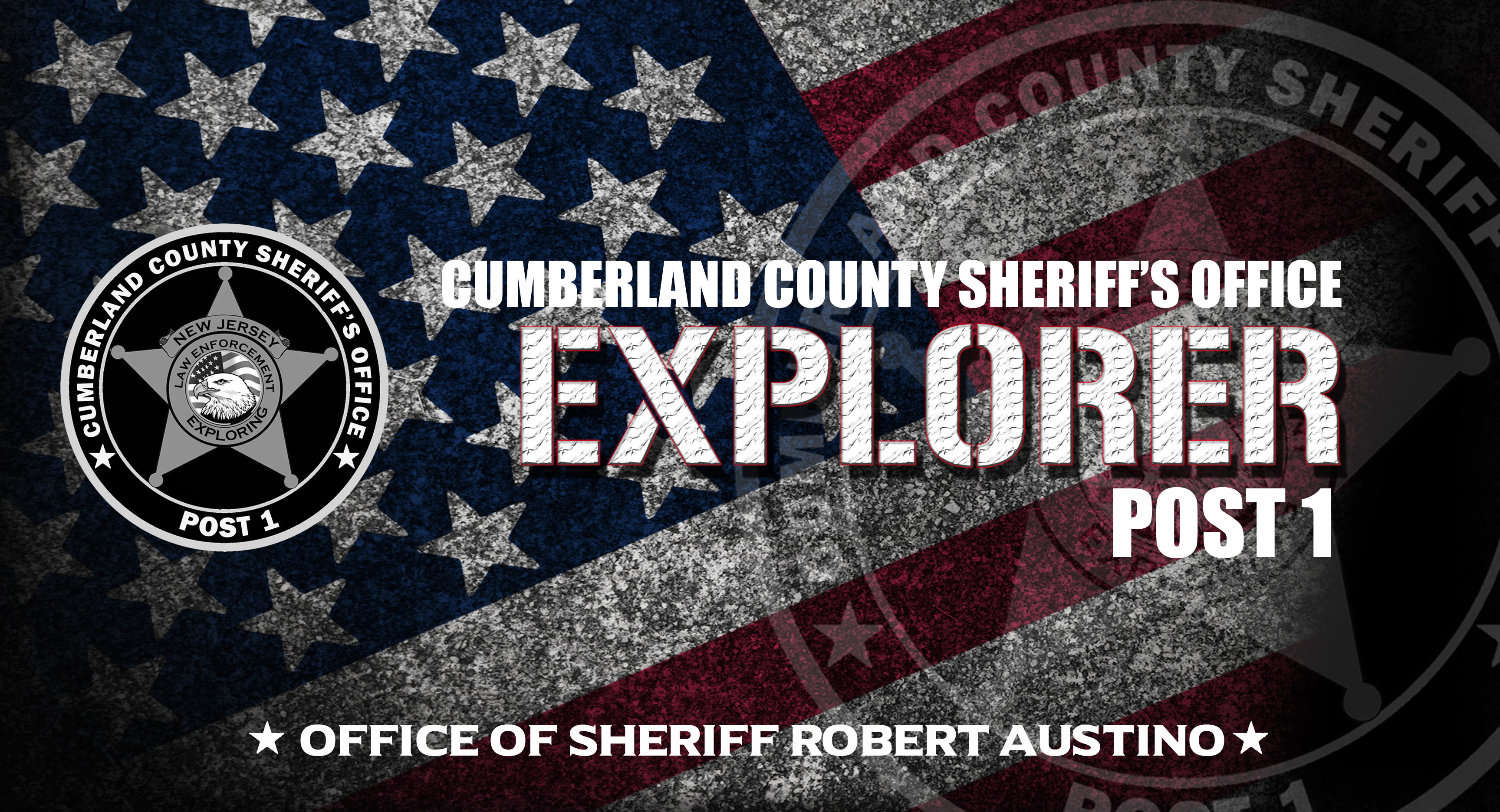 The Cumberland County Sheriff's Office sponsors a Police Explorer Program designed to provide young men and women valuable insight into the Law Enforcement profession. Eligible applicants should be trust worthy and of good moral character, between the ages of 14 through 18. Meetings are held monthly in the Cumberland County Sheriff's Office unless otherwise noted.
Our Explorer Program has been in existence since 2000 and has since been providing the community with upstanding and respectable young adults. During the meetings, instruction is in Police procedures, law, traffic control, and related police subjects. Participation from Explorers is a requirement; hands on activities are incorporated with each instructional topic. Trips and outings to various places, police related and just for fun, are also part of the Explorer Program.
Eventually, members are permitted to perform limited Police-related duties at special events. The Explorers have been used in many different events within Cumberland County to assist with traffic control at parades, manning an information booth, community service, etc.
Overall, the Explorer Program is designed to give the young adults a firsthand inside view of Police work, and to assist them in deciding if Law Enforcement is for them. It will also help prepare them for a future in Law Enforcement through learning, observing, self-confidence, and active participation.
For questions about the Explorer Program please Contact:
Sheriff's Officer Sgt. Elizabeth Hoffman
Office: (856) 451-4449 ext. 25111