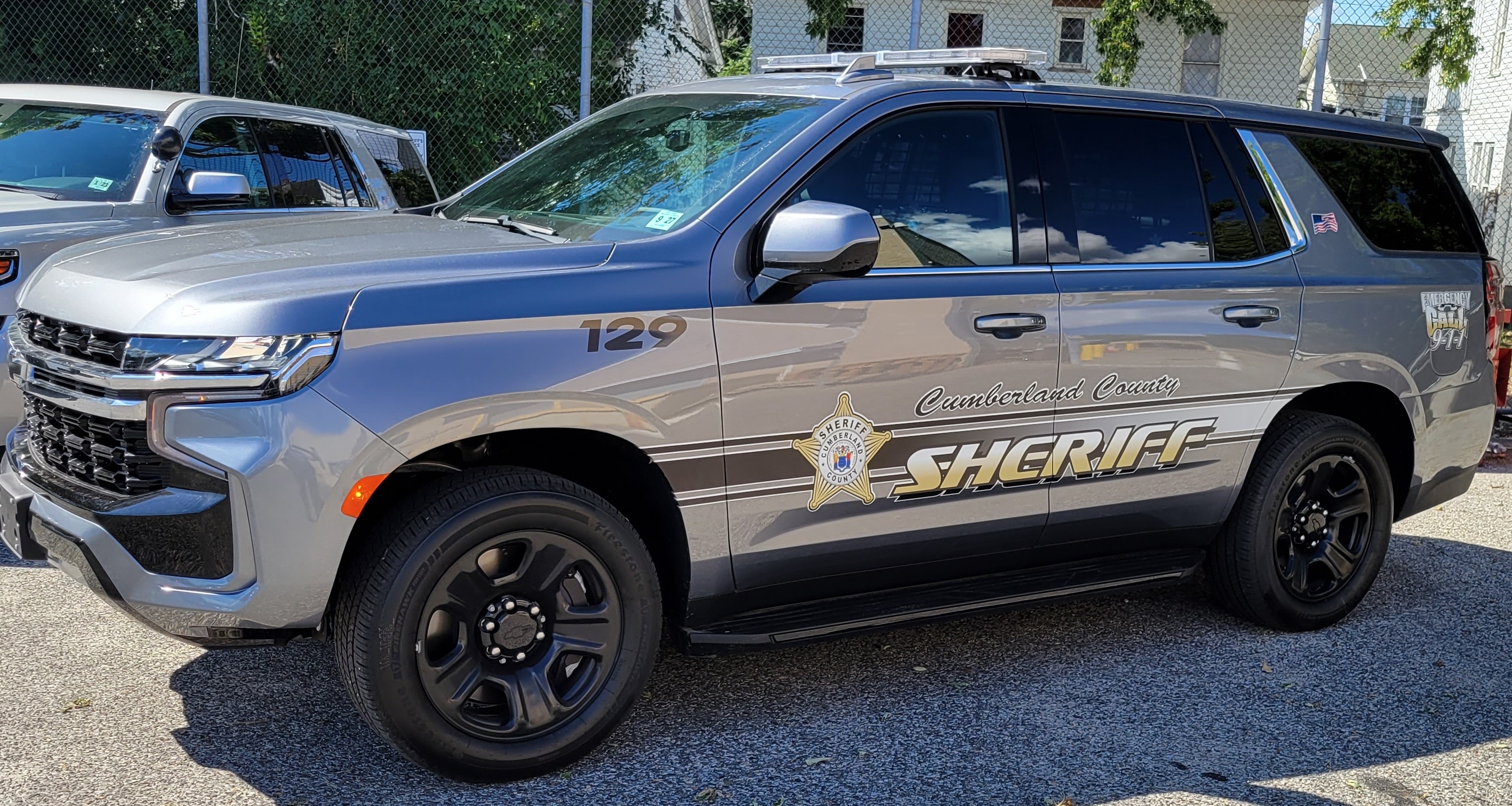 Cumberland County Sheriff's Office, Field Operations Division handles many different duties on a daily basis. As Sheriff's Officers, we are sworn to enforce all of the State's Criminal and Traffic Laws, established in our State like Criminal Warrants, Civil Process paperwork, Child support warrants and extradition of wanted persons, just to name a few. Cumberland County Sheriff's Officers also patrol the townships as well as Bridgeton, Millville, and Vineland, covering over 500 square miles.
Civil Process Officers attempt and serve multiple types of services. These services include but are not limited to posting sheriff sales to properties, summons and complaints, final order hearing court notices, temporary restraining orders, eviction notices, as well as scheduled evictions.
Warrant teams attempt several types of warrants. These warrants consist of arrest on criminal, child support, and day warrants.
Extradition teams go out of state to pick up wanted persons on outstanding New Jersey criminal warrants. They also conduct transports within the state to and from multiple facilities.
Sheriff Officers also conduct traffic enforcement throughout Cumberland County.
The normal business hours for the Field Operations Division is Monday through Friday and is closed on the county holidays.