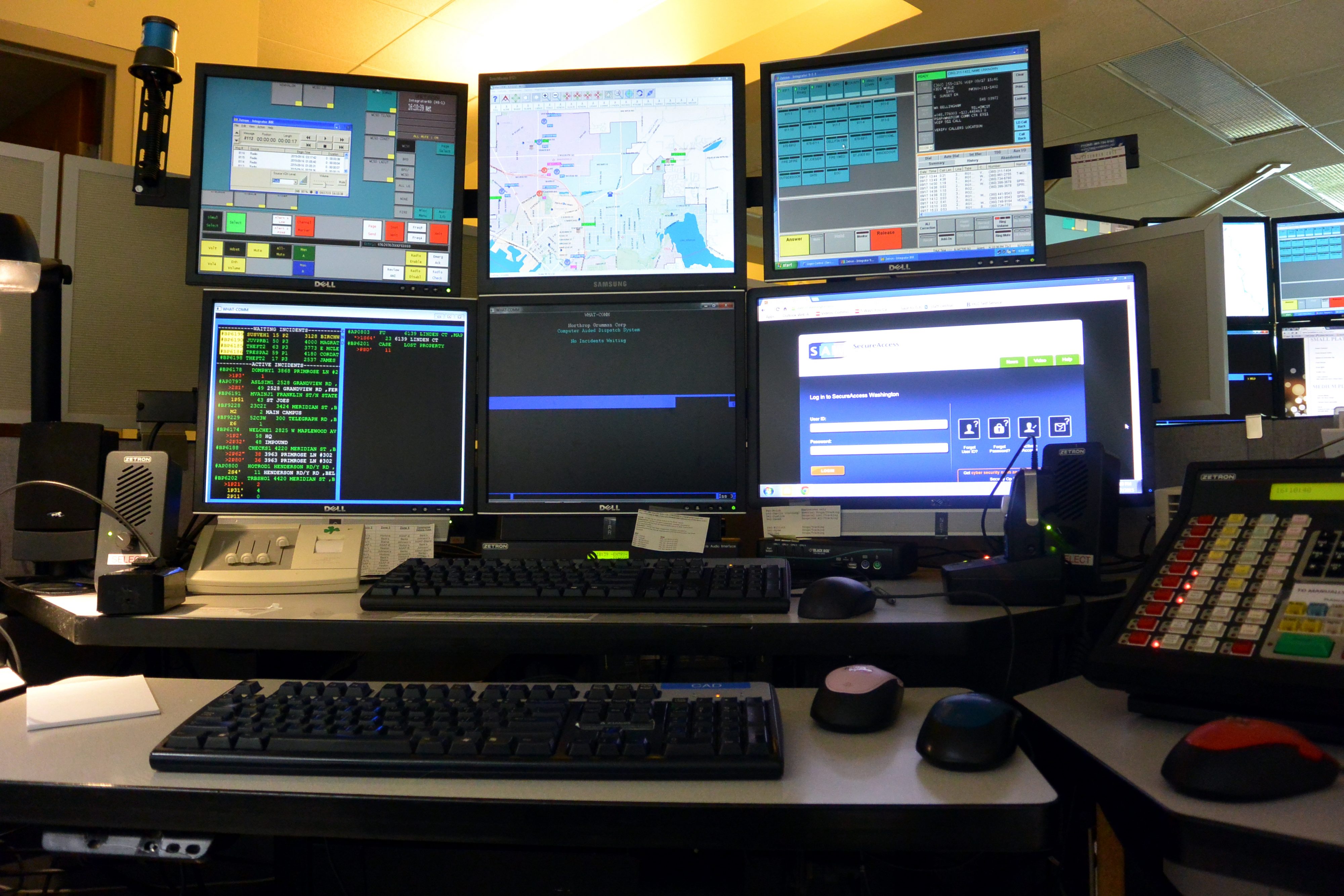 The Identification and Communications Division is the backbone of the Sheriff's Office. The Division is responsible for the storage and maintenance of all criminal records of persons arrested within the Cumberland County area. Currently there are approximately 80,000 individual records that are maintained within the file of Identification Bureau. Each "jacket" contains pertinent information about the subject, such as state and federal fingerprint cards, local statistical sheets, and all pertinent criminal information such as mug shots, vital statistics and cross reference information. A complete file for all county Sheriff's employees and all Department of Corrections employees is kept, including applicant information. The assigned officers duties include:
The filing and classification of all fingerprint cards received by the Identification Bureau.
The filing and storage of all Criminal Records received from the FBI and the New Jersey State Police Division of Identification.
The Communications Unit of the Identification Bureau operates seven days a week, twenty four hours a day, providing access to CJIS, Criminal Justice System, NJCJIS, NJLETS, NCIC, NLETS computer systems. They are responsible for entering Domestic Violence Warrants, Non Support Warrants and all Criminal warrants for Post Indictment Fugitives.
A complete communications system is integrated with the above, which also provides Motor Vehicle information for all Sheriff's Units and other Criminal Justice agencies in the county, including the United State's Marshall Service, in conjunction with the Federal Prison located in the county. The Communications Unit handles approximately 350 radio and telephone messages per day, totalling more than 127,000 per year.
The Bureau is responsible, by virtue of an interagency agreement with the New Jersey State Police and the Bridgeton Police Department, for all computerized entries into CJIS system, also providing Motor Vehicle look-ups and all other computer related resources. These include the entry of Missing Persons, Stolen Motor Vehicles, Lost or Stolen License Plates, Stolen Weapons, Wanted Persons, Stolen Articles and many other items that can be found in the NCIC codes for entry into the system.
The officers assigned to the division are skilled in crime scene investigation, fingerprint classification and NCIC and Criminal History Computer technology. They are the most specially trained officers in the department. The I.D. Division is a twenty four hour operation. When most other officers are at home with their families, these officers must man their posts. Theirs is not an easy assignment. They must have patience, perseverance, and most of all, dedication.