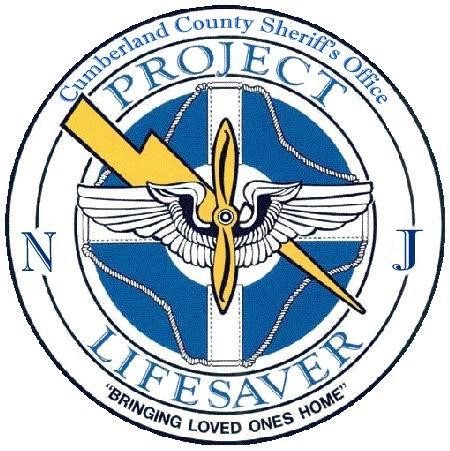 Project Lifesaver is an innovative and rapidly growing program aiding the families of those diagnosed with Alzheimer's Disease and related disorders such as Down Syndrome and Autism. Project Lifesaver uses state-of-the-art technology employing wristband transmitters to locate wandering, lost adults and children.
Project Lifesaver is much more than a passive ID Bracelet. It is an active system that relies on state-of-the-art technology and a specially trained search and rescue team. People who are a part of the Project Lifesaver program wear a personalized bracelet that emits a tracking signal. When caregivers notify the local Project Lifesaver Agency that the person is missing, a search and rescue team responds to the wanderer's area and starts searching with the mobile locater tracking system.
Here are some facts about Alzheimer's Disease, Dementia, and Autism:
1 in 8 people older than 65 and 50% of those over the age of 85 have Alzheimer's Disease.
60% of people with Dementia will wander off at some point.
Survival rate of an Alzheimer's patient is only 50% if gone for 24 hours.
Autistic children often wander off and may have no sense of physical danger.
Missing Persons with Alzheimer's Disease or Autism usually do not call out for help or respond to those who may be searching.
Participation Requirements:
Individuals must be Cumberland County Residents who have been diagnosed with one of the following:
Alzheimer's Disease
Autism
Down Syndrome
Traumatic Brain Injuries
Other Dementia Related Disorders
Which Requires:
A 24 hour Live-in Caregiver and have a tendency to wander away.
Program Cost:
Approximately $300.00 (must call to confirm the current cost of the transmitter)
Free monthly battery changes and wristband replacement.
More Information:
For more information, to sign up, or schedule a demonstration contact Sergeant Elizabeth Hoffman at (856) 451-4449 x 25111 or Officer Darryl Eldridge at (856) 451-4449 x 25132.